We give Retail Marketers
the power to see the
future, every day.
AI-powered Customer Data Platform that helps retail marketers become data experts and supercharge audience targeting, customer acquisition, retention and ROAS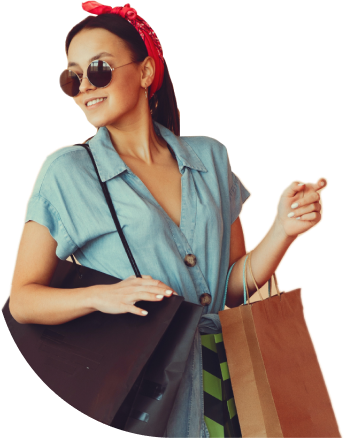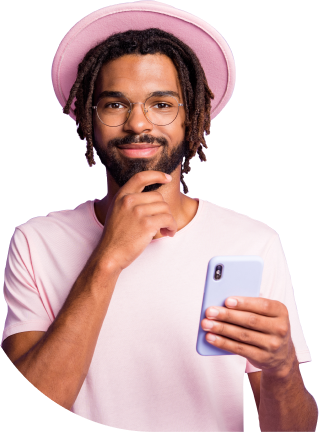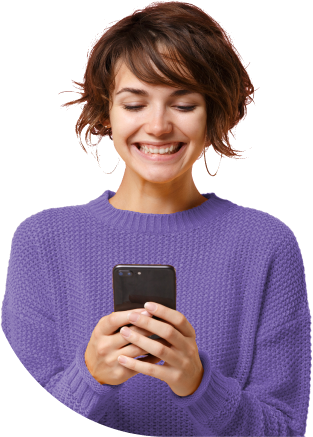 "I start my day, month and quarter with Pairzon. The dashboard is AMAZING – it's the best way to know how our campaigns are performing in real time and make important decisions on the fly
The quality and availability of support we've been receiving from the onboarding & technical teams enabled us to see results quickly and have made working with Pairzon a true pleasure.
"I start my day, month and quarter with Pairzon. The dashboard is AMAZING – it's the best way to know how our campaigns are performing in real time and make important decisions on the fly
"Pairzon's audience building capabilities are remarkable. We no longer waste budgets on audiences are not likely to convert."
"Working with Pairzon allows us to better create and target audiences to improve KPIs dramatically."
"Pairzon enables our marketers to overcome the PII challenges while processing business data. Now we can create audiences, retarget marketing efforts and share with our partners without disclosing personal information."
״Before Pairzon – we were blind in terms of our actual return from Digital spend. We shot in every direction and couldn't know exactly how much revenue could be attributed to our campaign.
Using Pairzon, we now know that 5% of our total turnover is from digital efforts and can see exactly where our efforts should be applied next.״
Where CDPs traditionally manage data collection and ID resolution for digital assets, Pairzon enables retailers to optimize their digital marketing campaigns using physical retail sales information.
By optimizing messaging across digital campaigns directed to consumers who buy jn-store, retailers can understand the real ROI of digital marketing and uncover new audience segments based on in-store consumer purchases.
The real differentiation comes from combining in-store information with digital marketing – cross-channel insights and action through one consolidated platform to boost ROI.
What if you could attribute in-store revenue to an active ad campaign?
Omnichannel customers are everywhere – literally! In a world shifting away from 3rd party cookies, most retailers still struggle to recognize customers with hybrid purchasing habits and connect transactional data (online & offline) with digital engagement. It's time to upgrade your omnichannel marketing strategy with predictive analytics and actionable insights that work for you.
"82% of total retail sales take place in physical stores."
Retail Marketers often battle:
A disconnect between offline and online shopper-identities
Inadequate measurement of marketing campaigns
Ineffective remarketing for in-store customers
Missed marketing opportunities due to a lack of data that can predict purchase-intent
Knowledge is power, but with Pairzon,

it's a Retail

superpower

.
Fueled by real-time transactional data, Pairzon 'pairs' fragmented online / in-store identities to guarantee that marketers and digital agencies spend wisely and maximize ROI.
With Pairzon, retail marketers can:
Bridge the
offline-to-online gap
and gain a single 360° view of omnichannel customers (independent of third-party cookies)
Hyper-personalize
marketing campaigns
using our proprietary AI-powered segmentation engine
Optimize ROAS and predict hot audiences
with pinpoint accuracy using fully customizable models (RFM, LTV, basket analysis, etc.)
Monetize data
& boost revenue
by collaborating with retail partners to drive value for customers and retailers
Harness data and predict outcomes with Pairzon (a retail marketer's crystal ball!)
A customer data platform designed to help you optimize ad campaigns with omnichannel insights and next-level personalization.
Partner with Pairzon to empower your retail clients and boost revenue (for everyone!).
Our strategic partners include a variety of technology leaders in the retail and marketing information industries. Here are just a few of them: