Partner with Pairzon to empower your retail clients and boost revenue (for everyone!).
Partnerships are a critical asset for growth and the foundation of our business.
Join our growing portfolio of leading brands and retailers that use Pairzon to optimize marketing efforts. We serve all industries: Apparel and fashion, beauty and cosmetics, supermarkets, sports goods, consumer electronics, drugstores, and more.
Partnering with Pairzon, you will equip your retailers with state of the art technology, assist them with acquiring new customers, increasing retention, improving the efficacy of their marketing programs and boosting ROI.
Our strategic partners include a variety of technology leaders in the retail and marketing information industries. Here are just a few of them: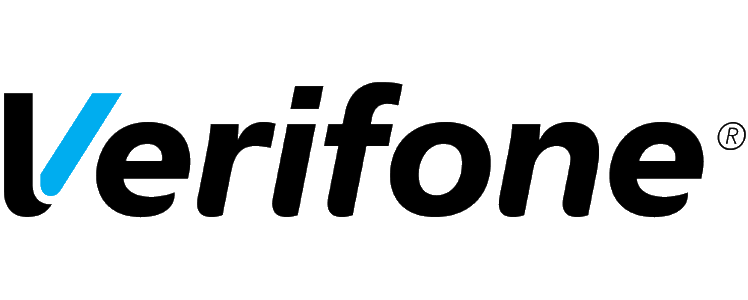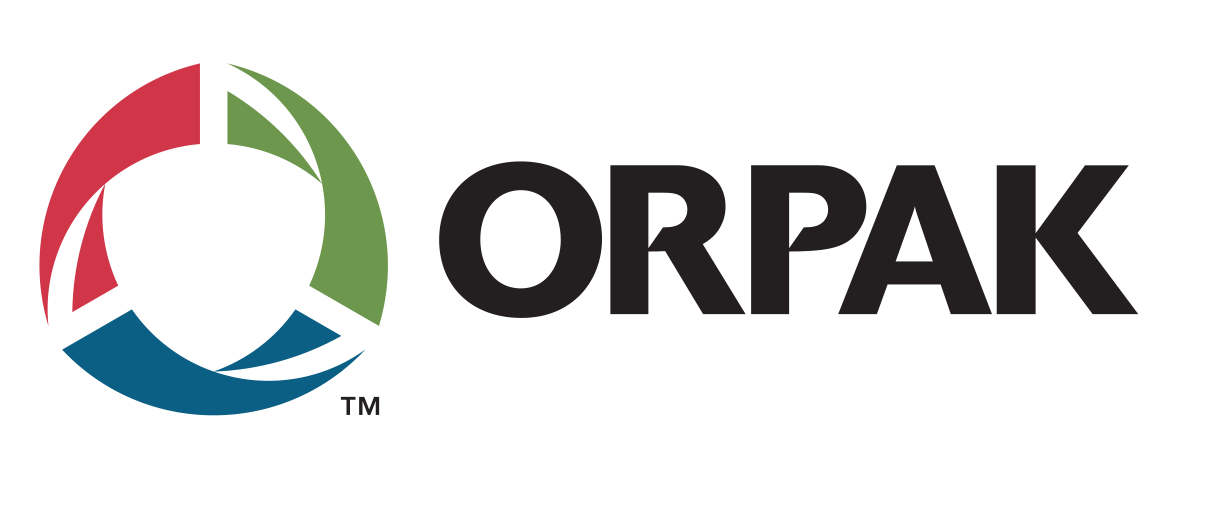 Partner with us.
Let's explore how we can work together to drive more value for brands and retailers.
Fill out the form below to tell us a little about your organization and we'll get back to you with next steps.
Thank you! Your submission has been received!
We will contact you soon as possible.